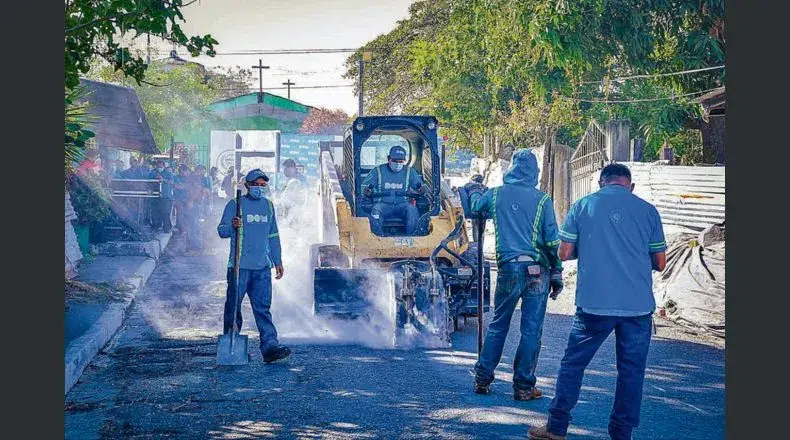 Ministry of Finance records in the Fiscal Transparency portal report the delivery of $201 million in FODES to the 262 municipalities, while the amount disbursed for DOM works was $164 million./ Registros del Ministerio de Hacienda en el portal de Transparencia Fiscal reportan la entrega de $201 millones en FODES a las 262 alcaldías, mientras que monto desembolsado para obras de la DOM quedó en $164 millones.
HIGHLIGHTS / NOTICIAS DESTACADAS
El Faro obtained audio recordings of conversations between a senior Bukele administration official and the Mara Salvatrucha, detailing the unraveling of covert negotiations for a reduction in homicides. In one of the recordings, Carlos Marroquín, the official leading the talks, blamed Security Minister Gustavo Villatoro for the collapse that led to an unprecedented wave of violence in March. He also confirmed to the gang that he personally took Helmer Canales Rivera, alias "Crook," out of prison to Guatemala despite pending criminal charges and a U.S. extradition request. / Carlos Marroquín, director de Reconstrucción del Tejido Social del Gobierno de Nayib Bukele, confirmó a la MS-13 haber sacado personalmente del país al pandillero extraditable "Crook", y culpó al ministro de Seguridad, Gustavo Villatoro, a quien llamó "loco ministro", de haber roto las negociaciones con la estructura criminal. El Faro obtuvo grabaciones de conversaciones entre Marroquín y esa pandilla.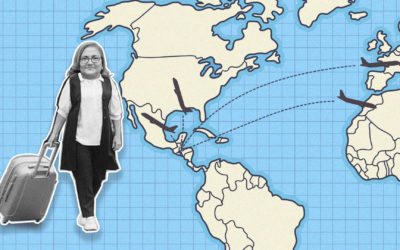 The Human Rights Ombudsman, Raquel Caballero de Guevara, traveled to Morocco, the United States, Switzerland, and Mexico in the first month and a half of her term. Expenses in airfare and per diem for her and the six employees accompanying her amounted to $35,079.75, paid with public funds. Wilson Sandoval, a coordinator of Alac, said that he finds it alarming that the attorney general constantly travels at a time when there are hundreds of denunciations of rights violations due to the Emergency Regime. / La procuradora de Derechos Humanos, Raquel Caballero de Guevara, viajó a Marruecos, Estados Unidos, Suiza y México en el primer mes y medio de gestión. Los gastos en pasajes y viáticos para ella y seis empleados que la acompañaron ascendieron a $35,079.75, pagados con fondos públicos. Wilson Sandoval, coordinador de Alac, dijo que le parece alarmante que la procuradora viaje constantemente en momentos en los que existen cientos de denuncias de violaciones a derechos por el Régimen de Excepción.