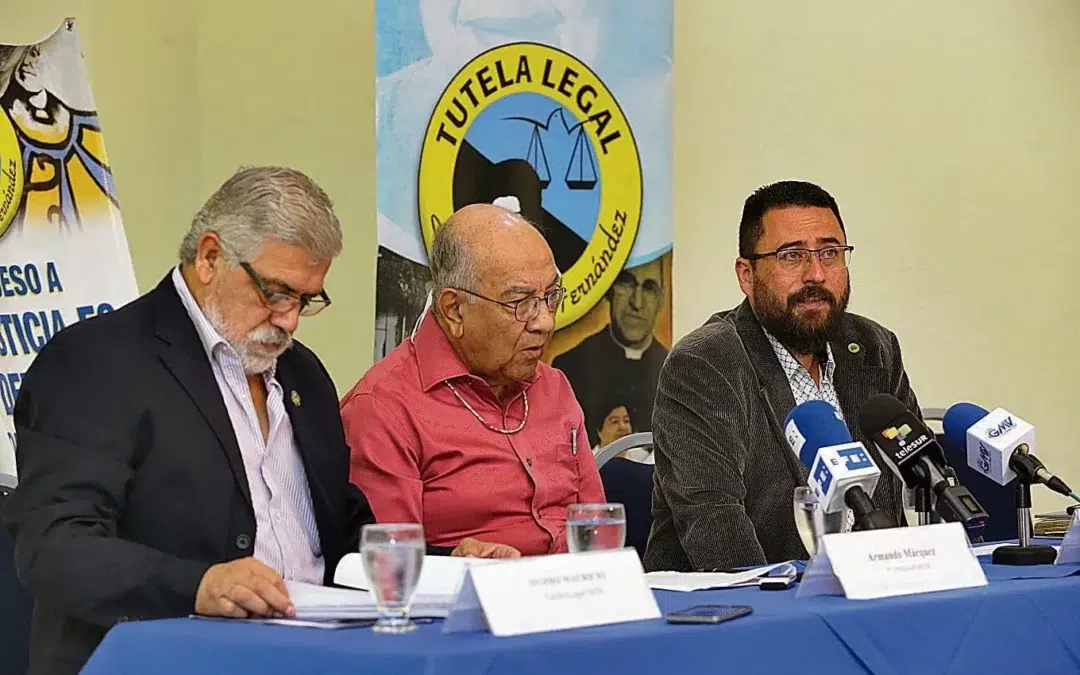 The Salvadoran State added a second complaint before the IACHR, the first of a collective nature, due to several violations of the right to a life committed during the emergency regime. / El Estado Salvadoreño suma una segunda denuncia ante la CIDH, la primera de tipo colectivo, debido a varias violaciones al derecho a la vida cometidas durante el régimen de excepción.
HIGHLIGHTS / NOTICIAS DESTACADAS
President Nayib Bukele, cabinet members, legislators, and others affiliated with his party are publicly threatening to use the recently passed gag order against sharing messages or images from gangs and have singled out members of El Faro. The latter has covered the administration's gang negotiations. / El presidente Nayib Bukele, los miembros del gabinete, los diputados y otras personas afiliadas a su partido amenazan públicamente con usar la orden mordaza recientemente aprobada contra compartir mensajes o imágenes de pandillas, y han señalado a los miembros de El Faro que han cubierto las negociaciones de pandillas de la administración.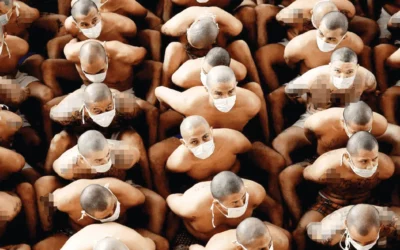 According to the official documentation, four of the 14 Salvadoran gang leaders whom the United States has requested to extradite were released between July 2021 and January of this year. The prison system did not provide information to specify if they returned to prison. / Cuatro de los 14 jefes pandilleriles salvadoreños a los que Estados Unidos ha solicitado extraditar fueron excarcelados entre julio de 2021 y enero de este año, según documentación oficial. Centros Penales no proporcionó información para precisar si regresaron a prisión.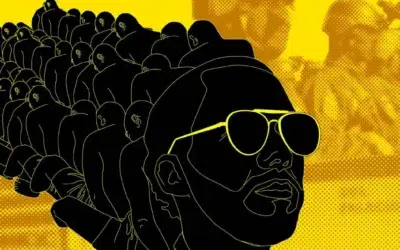 The emergency regime in El Salvador began on March 26 in a military compound by «order of President Nayib Bukele,» one day before the Legislative Assembly approved it. «There was no one in that room who did not know they were asking us to go against the laws,» says an eyewitness source. Testimonies of police chiefs, military, agents, investigators, victims, judicial documentation, and the information of 724 detentions outline a hunt the regime under which some 52,000 Salvadorans have been captured: arbitrary arrests without evidence by the security forces to meet quotas, a folded prosecutor's office and human rights violations. / El régimen de excepción en El Salvador arrancó el 26 de marzo en un recinto militar por "orden del presidente Nayib Bukele", un día antes de que fuera aprobado por la Asamblea Legislativa. "No había nadie en ese salón que no supiera que nos estaban pidiendo ir en contra de las leyes", dice una fuente presencial. Testimonios de Jefes policiales, militares, agentes, investigadores, víctimas, documentación judicial y la información de 724 detenciones perfilan como una cacería el régimen bajo el que unos 52,000 salvadoreños han sido capturados: detenciones arbitrarias sin pruebas de los cuerpos de seguridad para cumplir cuotas, una fiscalía plegada y violaciones a los derechos humanos.