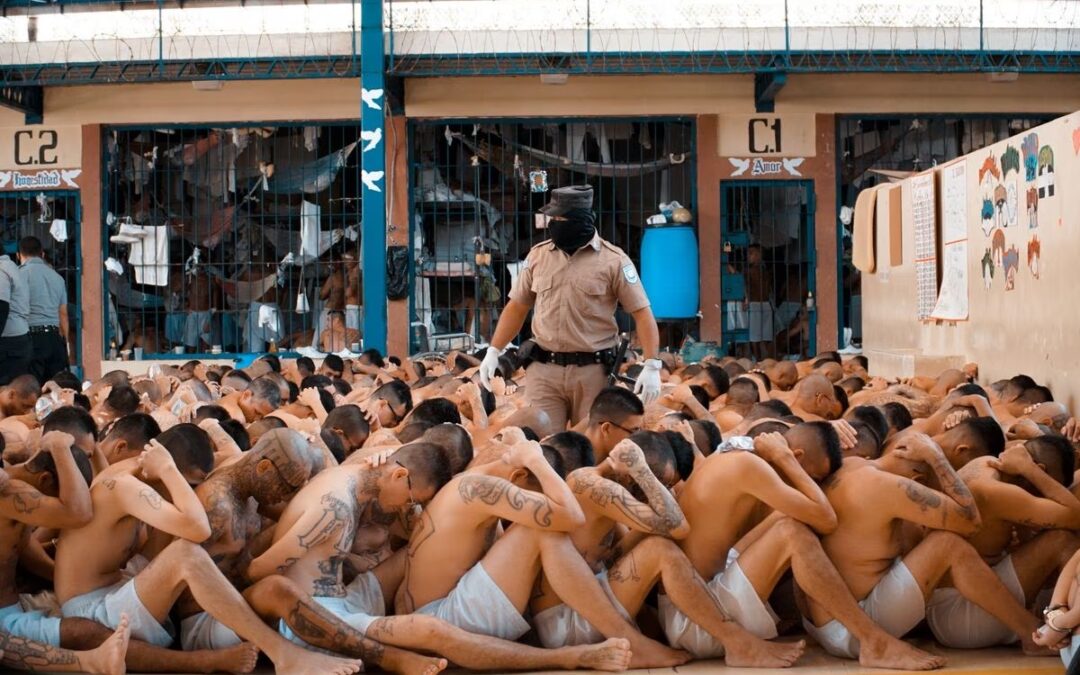 The Mexican president distances himself from repressive actions to confront insecurity and defends his strategy of "hugs, not bullets." / El mandatario mexicano se distancia de acciones represivas para afrentar la inseguridad y defiende su estrategia de "abrazos y no balazos"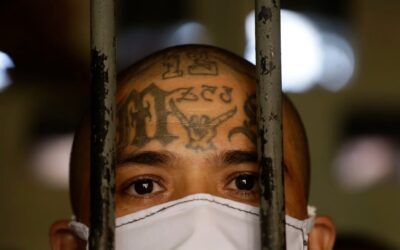 Efraín Cortez is the third leader of MS-13, to whom the Supreme Court, responding to the President, decides to give protection. / Efraín Cortez es el tercer líder de la MS-13 al que la Corte Suprema, que responde al presidente, decide darle protección.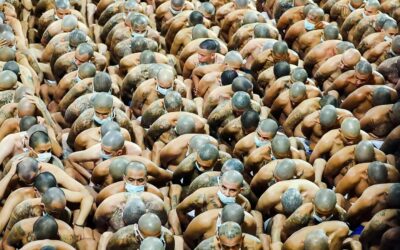 A merchant imprisoned without evidence during the state of exception narrates how guards and police beat one of his workers to death in a Salvadoran prison. / Un comerciante que estuvo preso sin pruebas durante el régimen de excepción narra cómo custodios y policías mataron a golpes a uno de sus trabajadores en una prisión salvadoreña.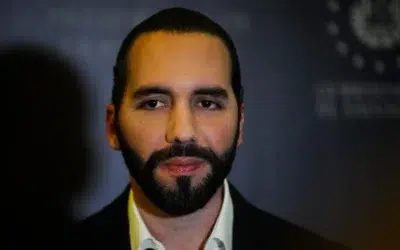 The Parliament of El Salvador gave the green light this week to the final approval of a package of legal reforms that include, among other things, the Attorney General's Office (FGR) authorization to tap citizens' phone lines. / El Parlamento de El Salvador dio luz verde esta semana a la aprobación final de un paquete de reformas legales que contemplan, entre otras cosas, la autorización a la Fiscalía General de la República (FGR) para intervenir las líneas telefónicas de los ciudadanos.