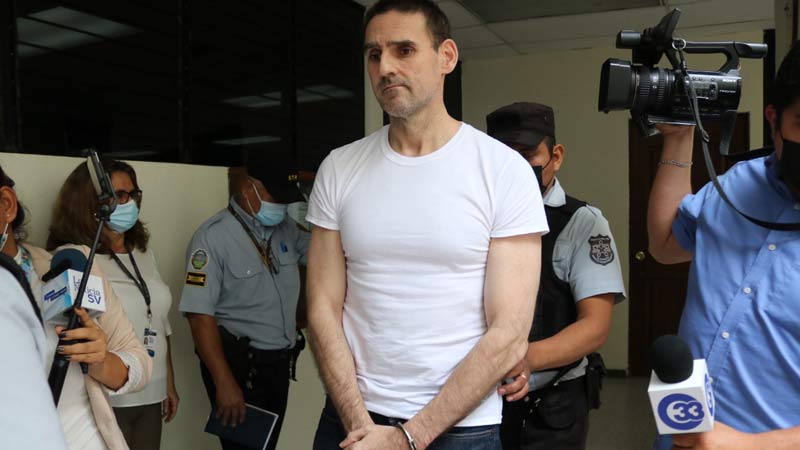 The former mayor of San Salvador, detained since June 2021 and imprisoned in Mariona, was taken to the emergency room. / El exalcalde de San Salvador, detenido desde junio de 2021 y quien guarda prisión en Mariona, fue llevado de emergencia.
HIGHLIGHTS / NOTICIAS DESTACADAS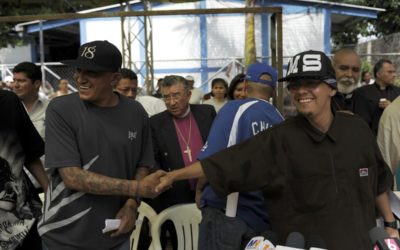 Official documents, audio recorded by leaders of Barrio 18 Sureños, and the testimony of a former Mara Salvatrucha-13 member reveal how Nayib Bukele's government relied on gang leaders to stop a spike in murders that killed 45 people in three days in November 2021. That year, the government managed to prevent this crisis from breaking the negotiations it had held with criminal groups since 2019. / Documentos oficiales, un audio grabado por líderes del Barrio 18 Sureños y el testimonio de un antiguo miembro de la Mara Salvatrucha-13 revelan cómo el Gobierno de Nayib Bukele se apoyó en líderes pandilleros para detener un repunte de asesinatos que terminó con la vida de 45 personas en tres días de noviembre del 2021. Aquel año, el gobierno logró que esta crisis no rompiera las negociaciones que sostenía con los grupos criminales desde 2019.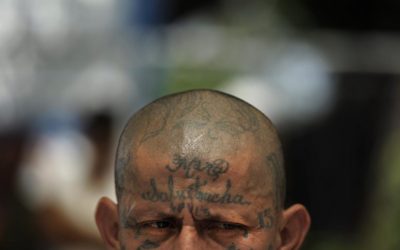 At 2:30 in the afternoon on Friday, March 25, a government vehicle left Zacatecoluca Prison toward a private hospital in San Salvador with Borromeo Enrique Henríquez, one of the most recognized leaders of the Mara Salvatrucha-13 known as «Diablito de Hollywood.» The transfer, which El Faro confirmed with official documents, is especially relevant given that, just hours before, a massacre had begun in which the gang later confessed to murdering 87 people in a single weekend. The killings marked the end of their negotiations with the government and the start of the ongoing state of exception. / El fin de semana en que se rompieron las negociaciones entre el Gobierno del presidente Bukele y las pandillas, cuatro líderes nacionales de la Mara Salvatrucha-13 salieron del penal de máxima seguridad hacia un hospital privado en San Salvador. Entre ellos estaba el "Diablito de Hollywood", uno de los líderes más influyentes de esa pandilla.
In the years that Nayib Bukele has governed El Salvador, more Salvadorans have left their country than in the last decade. Neither the security plans, the exception regime, nor the slogan of «the safest country in Latin America» stopped the record migration between 2019 and 2022. / En los años en que Nayib Bukele ha gobernado El Salvador, más salvadoreños dejaron su país que los registrados en la última década. Ni los planes de seguridad, ni el régimen de excepción, ni el eslogan de "el país más seguro de América Latina" detuvo la migración récord entre 2019 y 2022.